Mid-Career Challenges: Women Shifting Careers
Wednesday, October 06, 2021
,
6:00 PM
-
7:00 PM EDT
Category: Events
---

WFPG is excited to announce the launch of our Mid-Career Mentoring series!
Mid-career professionals are invited to join us for the first program in the series, a panel discussion on how to overcome the challenges of changing sectors or advancing in your field.

Join us for a virtual conversation with:

Dineo Brinson, Academic Exchange Specialist, Department of State
Sherry L. Mueller, Author and Adjunct Professor at American University
David J. Smith, Consultant, Coach and Speaker
Brandy Svensson, Global Intelligence Analyst, World Bank


---

Wednesday, October 6, 2021 | 6 to 7 PM EDT

Registered participants will receive a Zoom link

Registration is free for WFPG members and $20 for non-members.
Space is limited and advance registration is required.
---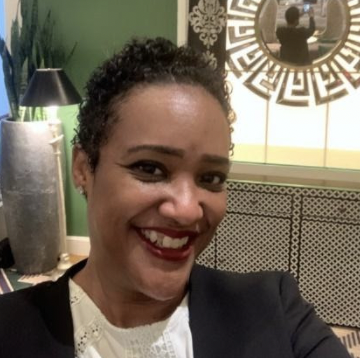 Dineo Brinson 
is an Academic Exchange Specialist in the Multiregional Branch of the Office of Academic Exchange Programs in the Bureau of Educational and Cultural Affairs at the State Department, where her portfolio includes alumni affairs, diversity and inclusion, and the 75th anniversary year-long celebration of the Fulbright Program. She has over 25 years of experience as a speaker, writer, editor, mentor and higher education professional. Brinson previously served at the Department of Education, focusing working on civil rights investigations related to Titles VI and IX of the Civil Rights Act and of the ADA. She led the alumnae affairs office at Spelman College, a historically black women's liberal arts college, for thirteen years, where she volunteered to host Fulbright, International Visitor Leadership Program (IVLP), and Young African Leaders Initiative (YALI) grantees before deciding to focus her career on international relations. Brinson is a proud graduate of Spelman with a degree in Spanish, and she completed a Master's program at Georgetown's School of Foreign Service as a mid-career professional.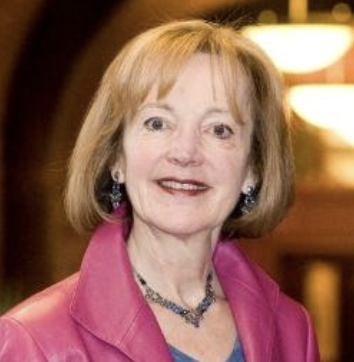 Sherry L. Mueller is an adjunct professor at American University's School of International Service. She was previously Executive Director and then President of the National Council for International Visitors, and was named President Emeritus in 2011. Her experience also includes 18 years with the Institute of International Education, and she has served as an Experiment Leader to the former Soviet Union, an English Language Officer for the State Department, and a lecturer at the University of Rhode Island. Mueller is an active volunteer, has served on the boards of several nonprofit organizations, and currently serves on the boards of PYXERA Global and Sudan Sunrise. She is also a member of the SIS Dean's Council and the Advisory Council of the International Student House in Washington, DC. She is the recipient of numerous awards, including the Fulbright Award for Citizen Diplomacy, is the author of several publications, and has conducted workshops and lectures on leadership development for nonprofit organizations. She earned her MALD and PhD from the Fletcher School of Law and Diplomacy.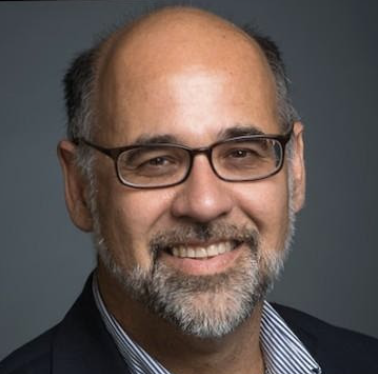 David J. Smith has over 30 years' experience as a coach, consultant, speaker, lawyer, mediator, professor, program officer, and author. He has consulted with numerous universities and has given over 600 talks on career building, peacebuilding, conflict resolution, and international education. He is the principal of David J. Smith Consulting, LLC and the president of the Forage Center for Peacebuilding & Humanitarian Education. Smith has taught at Goucher College, Georgetown University, Drexel University, and George Mason University. He is the author of Legal Research and Writing (1996) and Peace Jobs: A Student's Guide to Starting a Career Working for Peace (2016), and editor of Peacebuilding in Community Colleges: A Teaching Resource (2013). He is an official member of Forbes Coaches Council, and is on the career advisory council of the Peace & Collaborative Development Network. He holds a BA American University, an MS from George Mason University, and a JD from the University of Baltimore.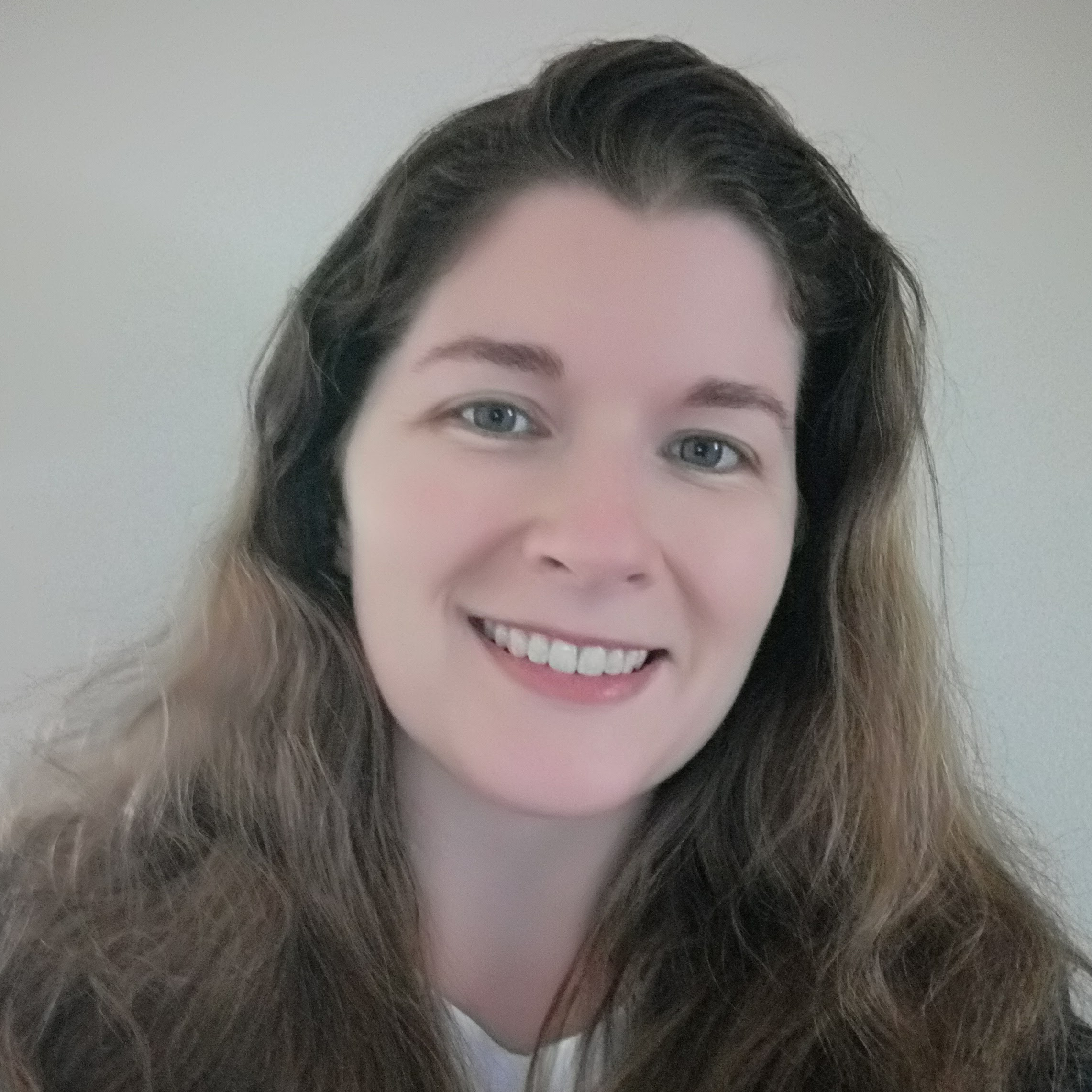 Brandy Svensson 
is currently working as an intelligence analyst on a contract with the World Bank Group. She holds a Bachelor's in Integrated Leadership Studies with a Minor in Public Service Administration from Central Michigan University, a Graduate Certificate in International Security from Harvard, and a Master's degree in Applied Intelligence from Georgetown, where she graduated with the first-ever Outstanding Student Award. Svensson previously worked as a web developer for the School of Conflict Resolution and Diplomacy at George Mason University. During her time at Georgetown, she completed a stint on Capitol Hill and served as an intern at the US Embassy in Azerbaijan, where she attended conferences on visa fraud, created evacuation plans for embassy employees, and traveled with USAID. She lived abroad for almost a decade traveling and achieving fluency in German and Swedish. She was the Critical Language Scholarship Alternate for Turkish and has studied both Arabic and Azerbaijani.

---
Not a WFPG member? Get engaged with our programming and events:
Join | Donate | Give a gift membership

Please direct any questions to [email protected].
---