Taking Action: Navigating Your Career in Global Gender Advocacy
Tuesday, November 16, 2021
,
12:00 PM
-
1:00 PM EDT
Category: Events
---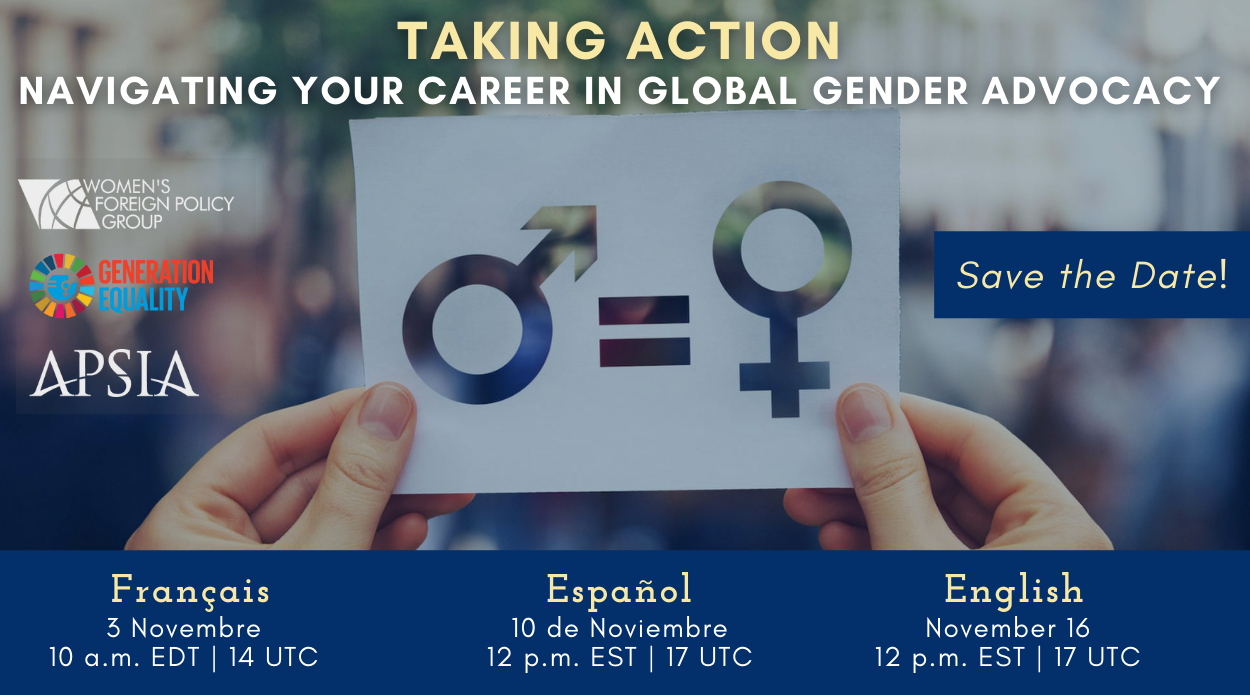 WFPG members were inspired by the commitments and the incredible women speaking at the UN Women's Generation Equality Forum this year. What does a career in gender advocacy look like and what opportunities are out there to help push the needle on gender equality? How can you get involved and support fellow women fighting for their rights around the world? Join us for a virtual event to hear from women on the front lines to learn more about what opportunities are out there and what you need to succeed. WFPG is excited to partner with the Association of Professional Schools of International Affairs (APSIA) in organizing three sessions for this program in French, Spanish, and English.
---
English: Tuesday, November 16, 2021 | 12:00 PM ET

12:00-12:40 - Panel Discussion
12:40 - 1:00 - Breakout Sessions

Registered participants will receive a Zoom link.
Space is limited and advance registration is required.
---
Français: Mercredi, 3 Novembre, 2021 | 10:00 AM EST | 17:00 UTC

Español: Miércoles, 10 de Noviembre, 2021 | 12:00 PM EST | 17:00 UTC
---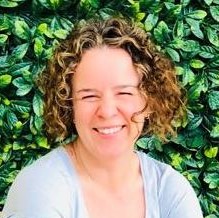 Since finishing her studies in political science at McGill University in Montreal, Hilary Anderson has worked with the Pan American Health Organization's Gender and Health Unit and with the United Nations International Research and Training Institute for the Advancement of Women (UN-INSTRAW, now part of UN Women). In 2009, she joined the staff of the Inter-American Commission of Women (CIM) at the Organization of American States (OAS), where she works as a Senior Specialist on key women's rights and gender equality issues in the region. From this position she has led the development of knowledge and capacity-building tools to support closing the gap between the international legal framework on women's rights and national-level laws and policies. @hilaryfanderson @CIMOEA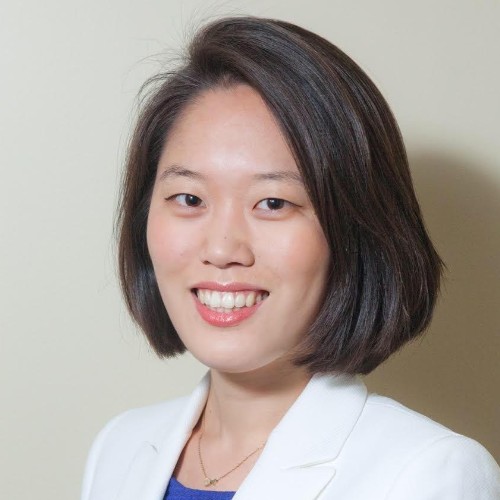 Grace Choi is a policy and political leader with over 10 years of experience in policy, advocacy, diplomacy, international development, and politics. She has worked closely with high-level government, United Nations, non-profit, and private sector officials in the US and around the world. In addition to serving as the Associate Director for Global Gender Policy at Save the Children, she has also worked in the federal government on gender equality, US-Asia relations, and talent management and development at the US Department of State. In her governmental and non-profit experience, she has developed strong cross-functional, policy and partnership management and people development skills.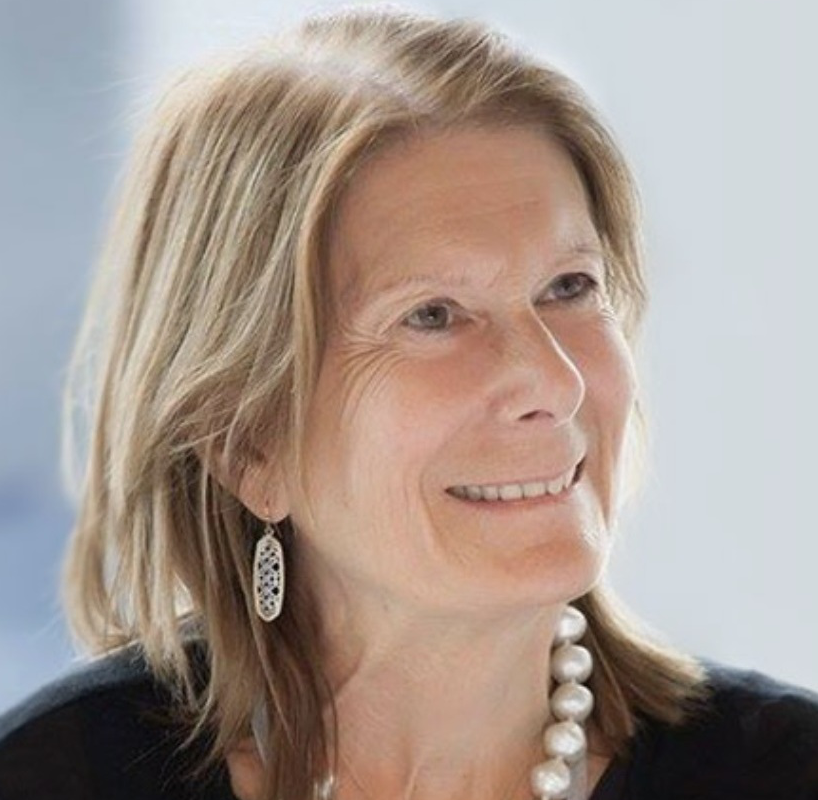 Stephenie Foster
has deep and broad expertise in women's economic and political empowerment, with decades of experience on Capitol Hill, in the Executive Branch, the nonprofit sector, and the law. She has been fighting for women and girls her entire career–empowering women in Afghan war zones, monitoring elections in Ukraine, representing the State Department in meetings with government and civil society leaders, serving as a Chief of Staff in the Senate. Having traveled, lived, or worked in over 100 countries, she has consistently used her voice and actions to change discriminatory laws and policies and help shift cultural norms and inequalities. She is a founding partner of Smash Strategies, which provides strategic advice to corporations, institutions, and philanthropists to ensure that their investments in women and girls are effective and transformational. She is a former WFPG Board Member and the author of Take Action: Fighting for Women and Girls (2021). @StephenieFoster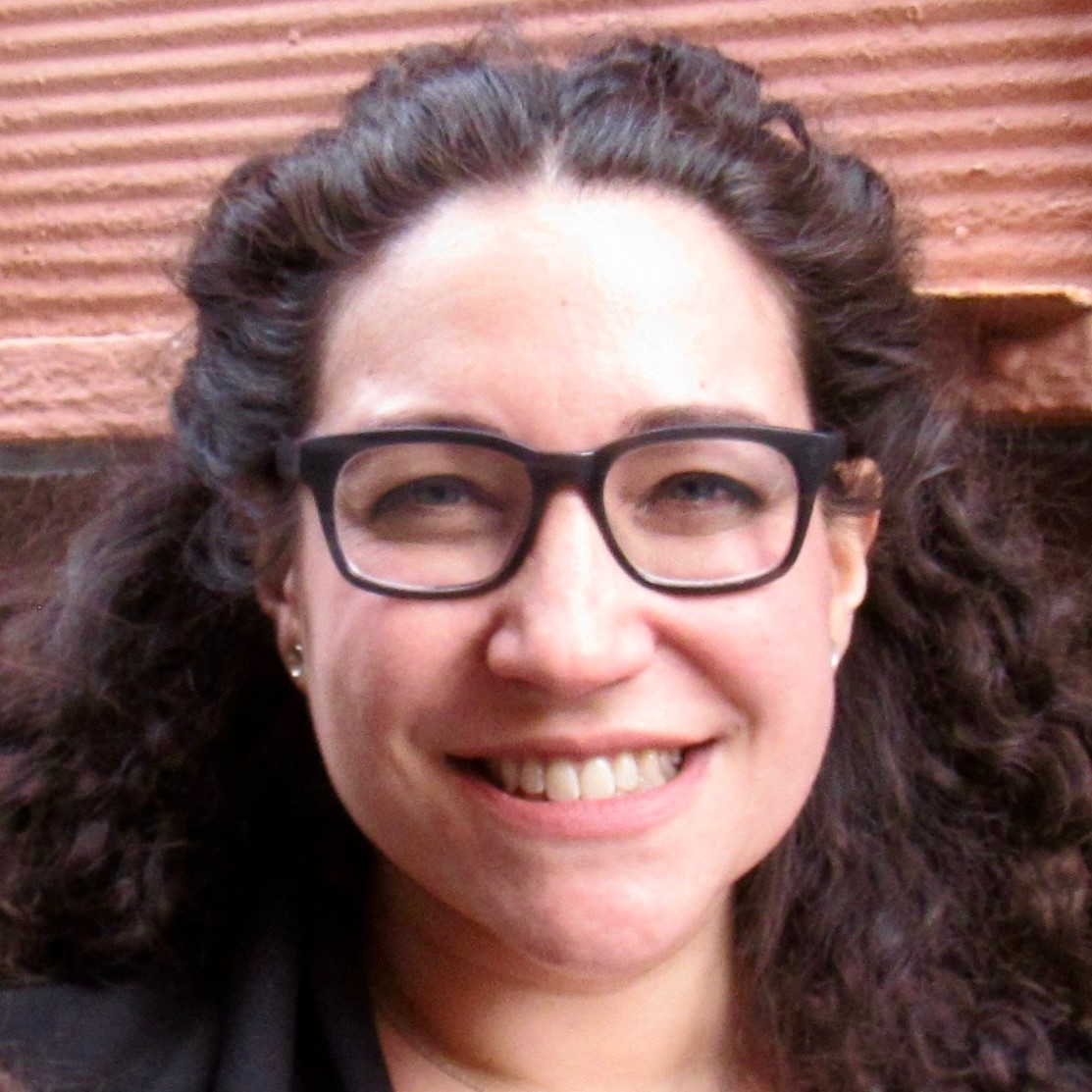 Marcy Hersh is an independent consultant, advising humanitarian organizations in policy and advocacy. Currently, she is representing NEAR's Global South network of national and local organizations in the Grand Bargain's Facilitation Group and the Inter-Agency Standing Committee (IASC). She previously built and led an exceptional team in implementing an impactful stream of advocacy programming at Women Deliver that sought to add a gender lens to humanitarian action; led UN advocacy for the Women's Refugee Commission, Refugees International; and has worked on program management, humanitarian coordination, and advocacy for numerous UN agencies, INGOs, and local civil society organizations on the ground in numerous humanitarian settings. She has a Masters degree in International Affairs from Columbia University.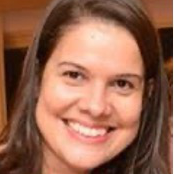 Daniella Araujo (moderator) 
is a career diplomat who currently serves as the Head of Cultural Services at the Brazilian Embassy in Paris, France. She has an MBA in Data Science from Fundação Getulio Vargas, having previously obtained a Bachelor's Degree in English Language and Literature from the Rio de Janeiro State University in 2003, as well as another in Pharmacy from the Federal University of Rio de Janeiro. Daniella received first place in the national examination of admission to the Diplomatic Service in 2004 and later graduated from the Rio Branco Institute of the Brazilian Diplomatic Academy in 2007. In her current role, Daniella is in charge of the Cultural Service and the promotion of Brazilian and Portuguese language and culture in France. Her earlier roles abroad include the embassies of Brazil in Abu Dhabi, La Paz, Bolivia, and Washington D.C.


---
Not a WFPG member? Get engaged with our programming and events:
Join | Donate | Give a gift membership

Please direct any questions to

[email protected]

.
---