WFPG's Young Professionals Network will host a virtual information session on the 

Foreign

 

Service

 Officer selection process on August 24 from 5:15 PM to 6:45 PM.


The event will be an open-ended discussion with insights from a retired 

Foreign

 

Service

 Officer and a WFPG Young Professional who has recently gone through the selection process and taken the 

Foreign

 

Service

 Officer Exam.


An overview of the program includes: An informational introduction to the 

Foreign

 

Service

, such as how to choose the best path for you; the FSO entry process, including the FSOT, writing and submitting Personal Narratives; and an open-ended Q&A to close.
---
Date:
Wednesday, August 24, 2022
Program:
5:15 to 6:45 PM
Location:
Virtual
---
Speakers:
Marti Estell
U.S. Department of State, Former Foreign Service Officer
Katie Conti
Master's Candidate, London School of Economics and Political Science 
---
 Moderator:
Indigo Stegner
Program Coordinator, Meridian International Center
---
Please note this event is open to WFPG members and Young Professionals Network members only. Registration is non-transferrable.
---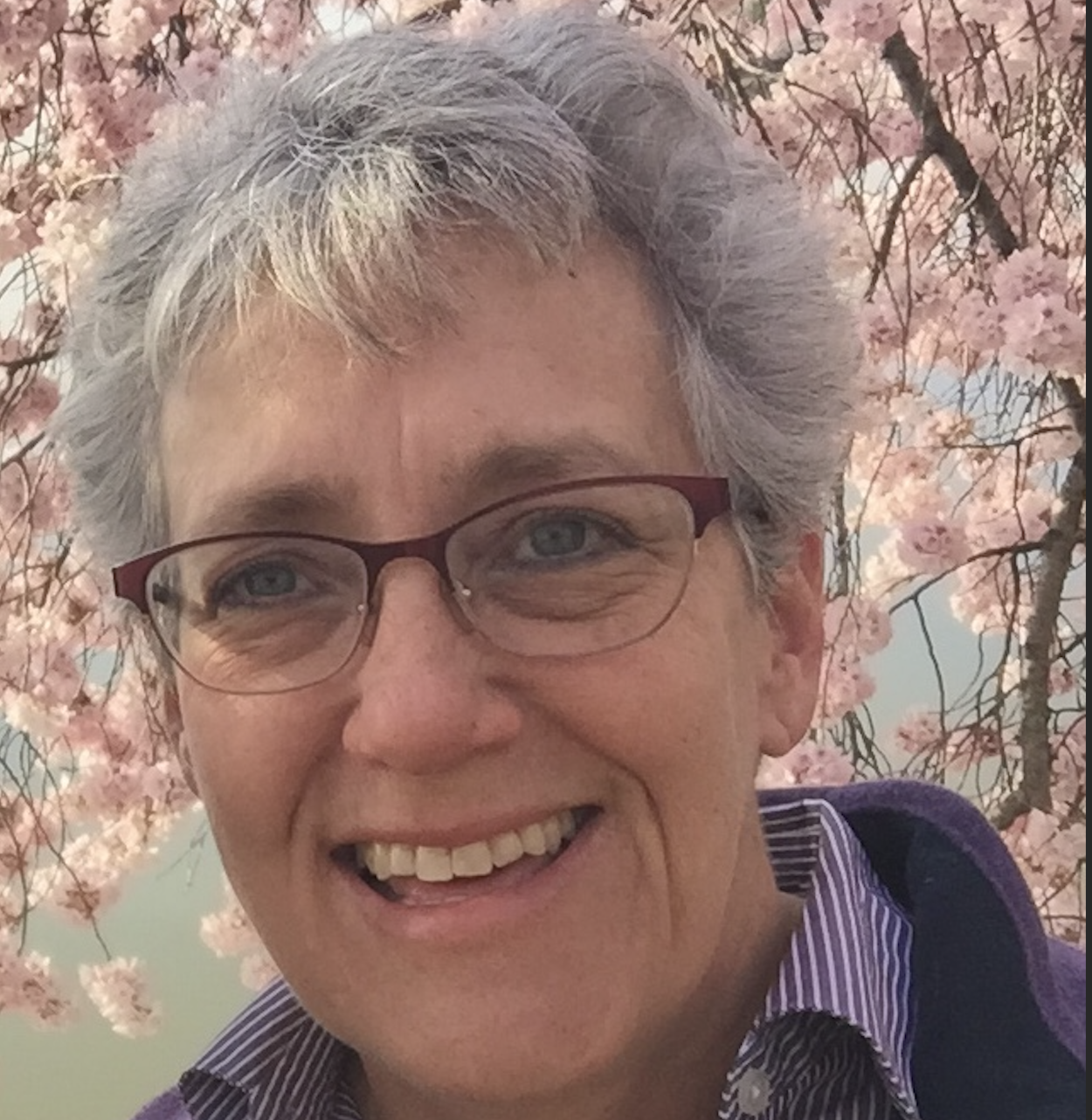 Marti Estell completed twenty-nine years as a career Foreign Service Officer with the Department of State, rising to the ranks of the Senior Foreign Service. While overseas, she served as the Public Affairs Officer in San Salvador and Quito; Cultural Affairs Officer in Madrid and the Embassy Spokesperson in Tegucigalpa. She began her diplomatic career in Malaysia and Indonesia.
Marti's domestic assignments included as Senior Advisor to the U.S. Diplomacy Center (now the National Museum of American Diplomacy), the Division Chief for Recruitment in the Bureau of Human Resources and the Director of the Office of English Language Programs in the Bureau of Educational and Cultural Affairs.
Throughout her career, Marti led teams responsible for creating and carrying out public diplomacy programs in support of foreign policy objectives, such as media events, cultural programming and academic/professional and student exchanges. 
She returned to the Department of State in 2019 as a Senior Advisor for the U.S. Foreign Service Internship Program.
Marti earned a BA in Political Science and French from Stephens College in Columbia, MO and a MA in Western European Politics from the University of Essex (UK).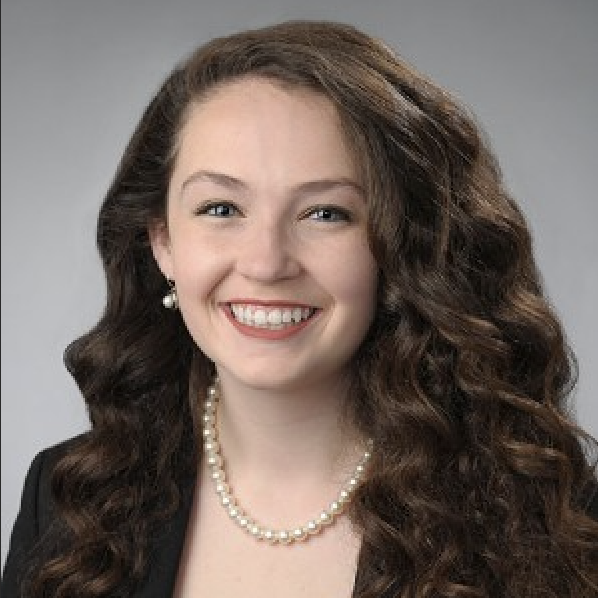 Katie Conti serves as one of the co-chairs for the WFPG Young Professional Network. Over the past few years, Katie has been working her way through the Foreign Service Officer Selection Process and is currently on the Public Diplomacy register. Originally from Erie, Pennsylvania, Katie is finishing her master's in Global Media and Communication at the London School of Economics and Political Science in London, United Kingdom. Prior to graduate school, she worked at Meridian International Center in Washington D.C. to coordinate implementation of the Pan Africa Youth Leadership Program, a youth exchange program sponsored by the U.S. Department of State, Bureau of Educational and Cultural Affairs. Her previous professional experiences include executive support and strategic planning/nonprofit developmemt at The Brookings Institution & CSIS; supporting protocol & cultural affairs as a Student Ambassador at the World's Fair (EXPO) 2015 in Milan, Italy; international development program support, monitoring & evaluation, and communications at the Near East Foundation; Social & Traditional Media monitoring with the State Department's Africa Regional Media Hub in Johannesburg via Virtual Student Federal Service (VSFS); and several leadership & communications roles at Syracuse University. Katie received a BA in International Relations, Public Communication Studies & Geography from Syracuse University. In addition to WFPG, Katie is a member of the Public Diplomacy Council of America, and supported the establishment of the PDCA's Rising Professional membership category, pivot to virtual programming, and ongoing communications efforts. She speaks French and Italian, as well as a bit of Russian, Spanish, and Wolof.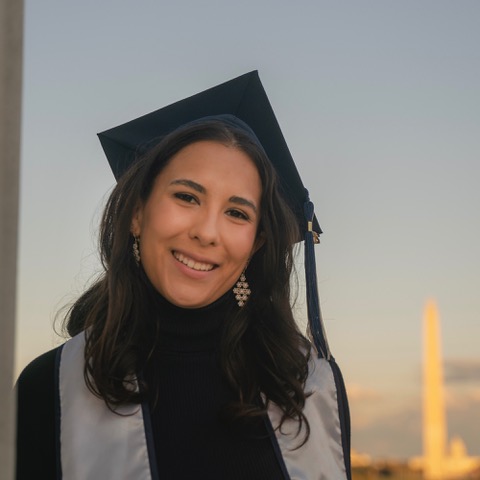 Indigo Stegner currently serves as a Program Coordinator at Meridian International Center's Center for Global Leadership. There, she oversees program logistics on U.S. State Department- and U.S. Embassy-funded exchange programs. Prior to joining Meridian, she worked at the Women's Foreign Policy Group as a Research Assistant and Programs Intern. While at WFPG, her work focused on event logistics, program design, and engaging with the Generation Equality Forum. She remains involved with WFPG by serving as one of its Young Professional Network Co-Chairs. Indigo also interned in the office of Senator Michael Bennett (D-CO) as a Legislative Intern, focusing on education policy.
Indigo graduated from The George Washington University in Fall 2021 with a B.A. in International Affairs, concentrating in Conflict Resolution and minoring in Spanish and Cross-Cultural Communication. At GW, Indigo held various leadership positions in the Bipartisan Women's Supper Club and participated in the Global Bachelor's Program, where she studied abroad at the Queen's University of Belfast.
---
The Women's Foreign Policy Group is a non-partisan organization committed to promoting women's leadership and voices in international affairs through in-depth global issues programming and mentoring. Not a WFPG member? Get engaged with our programming and events:
Join | Donate | Give a gift membership

Please direct any questions to [email protected].