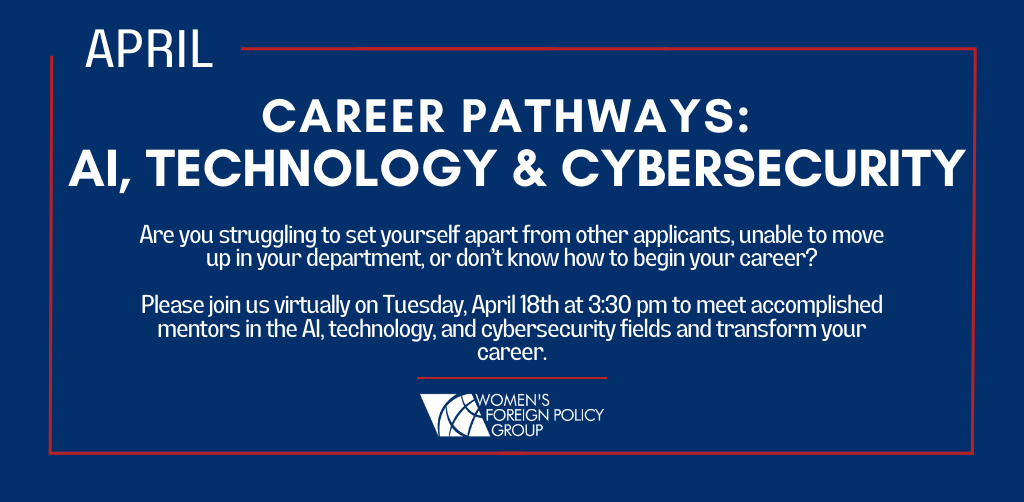 ---
Join us on April 18th at 3:30 pm to learn more about careers in AI, technology, and cybersecurity. This Career Pathways session will feature a panel discussion of experienced professionals in various roles within this field who will share advice and tips about how they got to be where they are today!
Are you struggling to set yourself apart from other applicants, unable to move up in your department, or don't know how to begin your career? Join WFPG for our Career Pathways! These member-exclusive monthly online events feature women leaders in a variety of international affairs fields to help answer your questions. Each month, WFPG will feature a new group of speakers to talk about their chosen career paths, how they got there, and any advice they have for someone interested in the industry. Whether you are a student with a heavy workload, a young professional navigating your new life, or an experienced employee who wants to revamp their resume, Career Pathways is the resource for you. Potential Career Pathway topics include foreign service, human rights, international development, climate, public health, and more! Please join us on each third Tuesday of the month at 3:30 PM to meet these impressive mentors and transform your career.
With a network of over 21,000 individuals, the WFPG has unparalleled connections in all foreign affairs fields. Whether you aim to work with non-profit organizations, the public sector, or private companies, there will be a Career Pathway that fits your goals. As women, it is essential to have others who uplift you in these fields, and WFPG's Career Pathways are the beginning of finding the right mentor for you. Our mentors strive to help the next generation of women leaders succeed. Career Pathways are open to all WFPG members and we encourage our Student and Young Professionals Members to join.
Interested in attending Career Pathways, but not a member? No problem! We have a variety of different membership levels to fit your needs. As a WFPG member, not only are you invited to attend Career Pathways, but you also receive complimentary admission to all other in-person and virtual professional development and mentoring programs, such as our Mentor Minutes. Additionally, you will gain access to exclusive member experiences and opportunities.
WFPG Student and Young Professional membership is $60. Other membership types are available here.
Memberships are valid for one full year.
---
A conversation with:
Lauren Bedula, Managing Director, Beacon Global Strategies.
Ayan Islam

, Director, Cyber Workforce, Office of the National Cyber Director.


Dr. Kathryn Neal

, Senior Director, International Policy Microsoft.



---

Tuesday, April 18, 2023 | 3:30 PM ET
Virtual Event - Attendees will receive the Zoom link once they have completed the registration form linked below.
---
---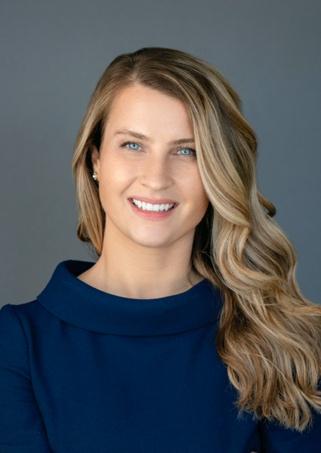 Lauren Bedula joined Beacon Global Strategies in 2015. She is a Managing Director and leads the firm's National Security Technology Practice, focused on advising disruptive technology companies on partnerships with the national security community. Ms. Bedula is Co-Host of the Business Executives for National Security (BENS) podcast "Building the Base", focused on the evolving defense industrial base. Ms. Bedula currently serves on the Board of Directors of BENS and and on the Executive Board of the Silicon Valley Defense Group. She is a Senior Fellow at the National Security Institute at George Mason University's Antonin Scalia Law School and serves on the Board of Directors of the Women's Foreign Policy Group. Ms. Bedula also serves on the Stimson Cener's Alfred Lee Loomis Innovation Council. Prior to joining Beacon, Ms. Bedula served as the Director for Policy, Emerging Threats at BENS. Ms. Bedula oversaw the domestic security and counter threat finance portfolios, working closely with federal, state and local law enforcement, the Department of Defense, the Office of the Director of National Intelligence, and Department of Homeland Security. Previously, Ms. Bedula worked as a research analyst for a Member of Parliament in the House of Commons of the United Kingdom. She also previously worked as a Research Associate for the National Council on Crime and Delinquency. Ms. Bedula previously served on the Board of Directors for the Young Professionals in Foreign Policy and as a Fellow at George Washington University's Center for Cyber and Homeland Security. Ms. Bedula graduated from the American University, with a double major in Public Communication and Interdisciplinary Studies C.L.E.G.: Communications, Legal Institutions, Economics, and Government.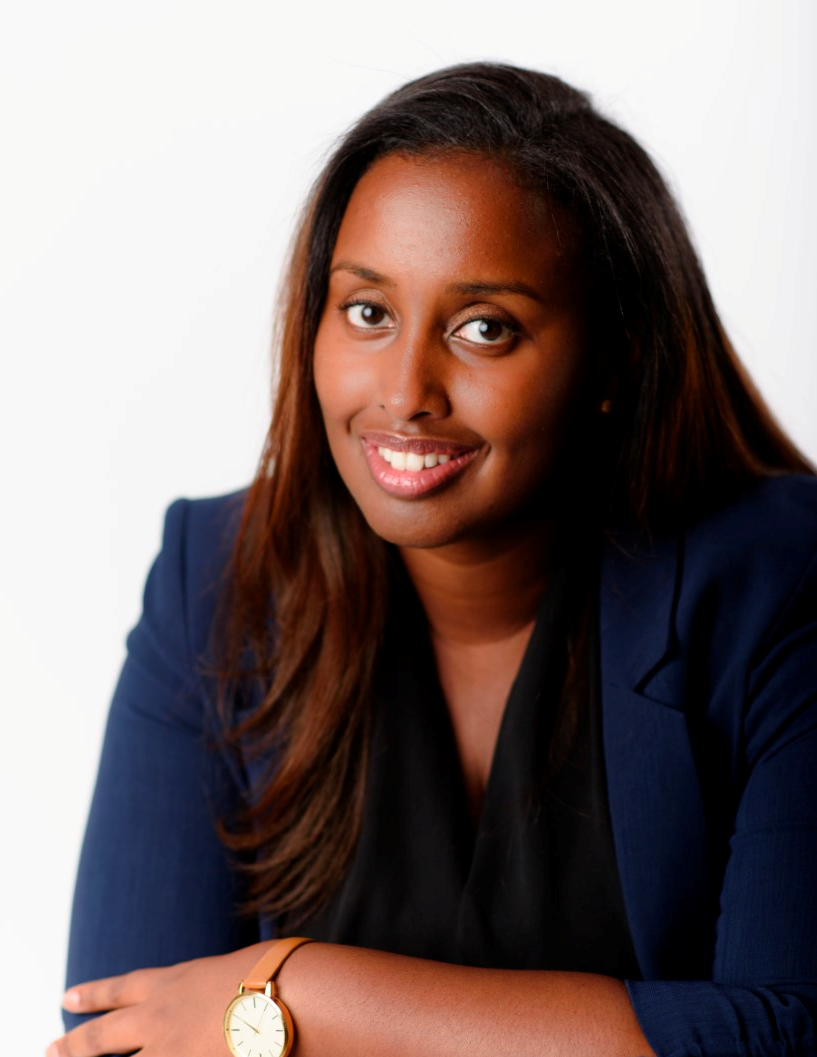 Ayan Islam serves as the Director of Cyber Workforce at the Office of National Cyber Director (ONCD) and supports the development of the upcoming National Cyber Workforce and Education Strategy. Previously, she was the Associate Policy Director for R Street's Cybersecurity and Emerging Threats team, where she supported the oversight and development of the Cybersecurity and Emerging Threats program, and provided subject matter expertise in public policy strategy development and implementation. Prior to R Street, she was the Critical Infrastructure Portfolio Lead at the Cybersecurity and Infrastructure Security Agency (CISA), and also served as the CISA COVID Task Force Tier 0 Project Lead, Operation Warp Speed Liaison, and Cybersecurity Strategist for the Aviation Cyber Initiative (ACI) during her tenure.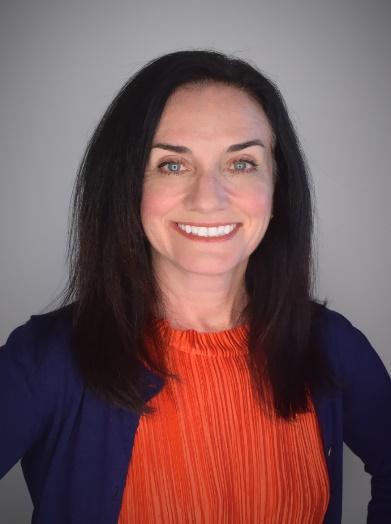 Kathryn Neal is the Director of International Policy for Microsoft within the U.S. government affairs team, where she works to deepen the company's engagement on international policy priorities with the Administration, Executive Branch agencies, and NGOs. She leads the company's engagement with the State Department and USAID, and coordinates Microsoft engagement in U.S.-led multilateral and bilateral summits. Prior to this role, she built and led Microsoft's University Relations team, helped form a Cities engagement team, and was the company's Policy Planning Director. Before joining Microsoft, she worked as the Director of International Policy for Boeing Commercial, as an investment analyst in Bangkok, as a consultant to the Asian Development Bank in Vietnam, helped start the European-American Business Council, and taught international economics at several graduate schools. Kathryn is a graduate of Vanderbilt and Johns Hopkins SAIS and her doctorate in International Political Economy from the London School of Economics focused on the role of companies in building international economic norms.
---
The Women's Foreign Policy Group is a non-partisan organization committed to promoting women's leadership and voices in international affairs through in-depth global issues programming and mentoring. Not a WFPG member? Get engaged with our programming and events: